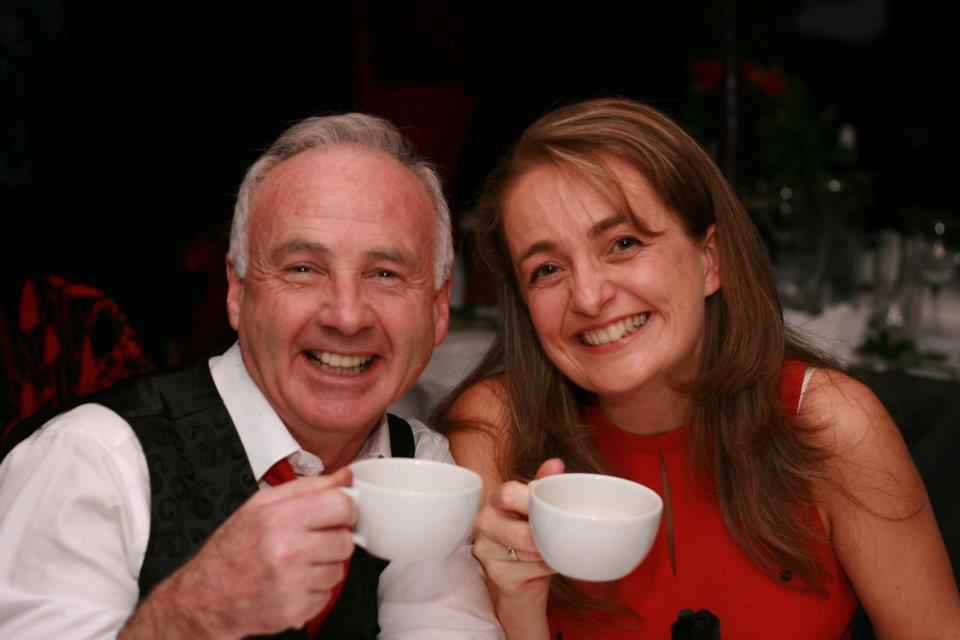 About us
Shannah Birchenough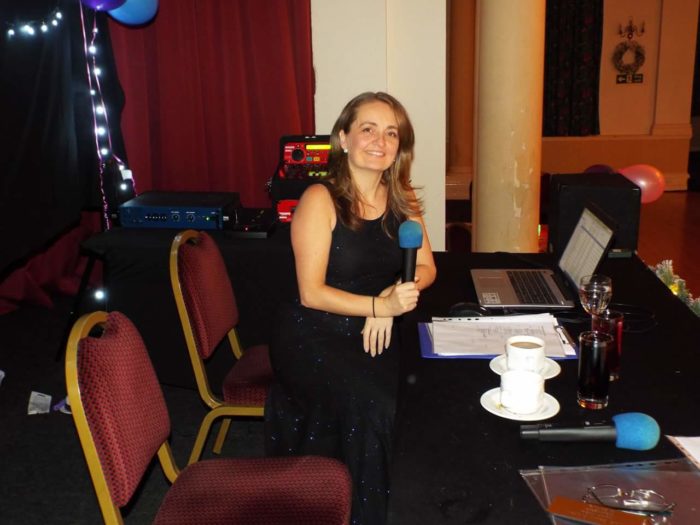 Originally from Hereford, she started attending ballroom, latin, disco & old-time classes after a move to Derbyshire in the mid 1970's and immediately fell in love with the world of medal exams, sequined dresses and late night Come Dancing. The University years strengthened this interest as she became National Student champion for 3 years running in between playing hockey and studying for an Economics degree!
Success followed mainly in the Ballroom branch with her winning many championship titles during the 1990's with her husband Mark. After years of competition all over the Country (and World!), she turned professional with the UKA in 2000 and she now runs a successful dance school in South Cheshire.
She now teaches all ages and abilities and in recent years has rekindled her interest in Sequence (along with Argentine Tango and Swing) and was very proud to compete in the final of the British Professional Classical Championship at Blackpool.
Phil Hughes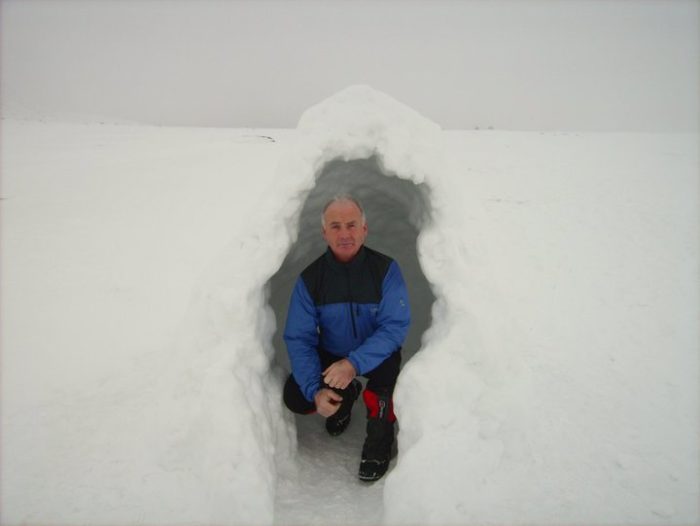 Was born in Shropshire and grew up in the farming community in Merseyside and North Wales. He found a love of the outdoors climbing North Wales limestone cliffs at 8yrs and this love has continued to grow…as have the mountains. He has to date climbed Snowdon 63 times!
After studying at Agricultural College, he has worked all over the world in animal genetics … and enjoyed social dancing as he travelled. From Viennese Waltz in Austria to Line dancing in Canada, he understood the importance of dance in the local communities.
He started learning ballroom and latin in 2009 and within a couple of years won the Medallist Classical Sequence Competition at Blackpool.  He also found a great love in Argentine Tango in which he is currently qualified at Licentiate level with the UKA.
About Sequence Dance UK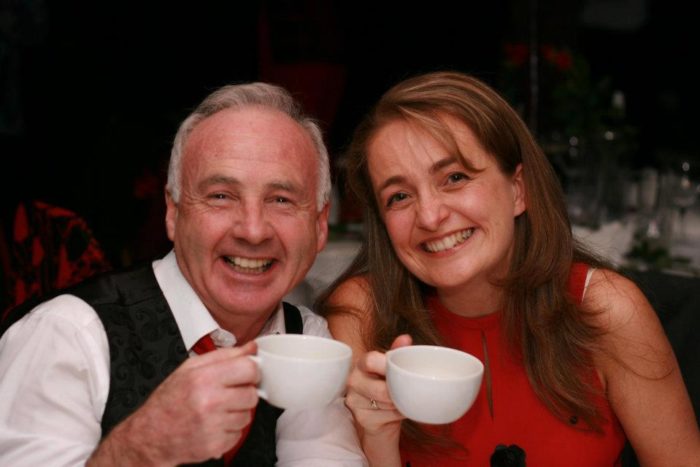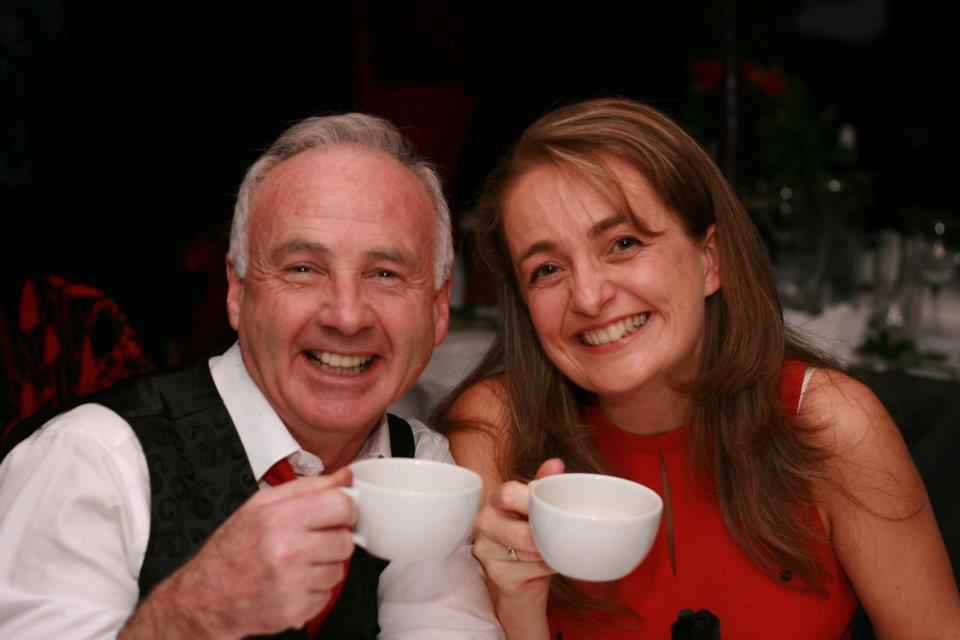 We believe that dancing is good for you physically, mentally, socially and emotionally. So, in response to increasing requests for 'aide-memoires', we started to video the sequences as we taught them to help our pupils remember/learn the many and varied arrangements. It soon emerged this need is global and we now have over 150 Countries tuning in to our Youtube channel to access the dances!!
Our first videos were uploaded in 2012 and we've been consistently adding to our library over the past 10 years. We have also introduced dance breaks, workshops, tea dances and more recently online tuition. The Covid-19 lockdown of 2020 brought our tuition online and created a positive and supportive community that has continued into the long run.
Thank you to everyone who continues to support this resource and our dances/breaks. Please keep sending in your emails as we love reading about your stories and experiences.
But most of all, keeeep daaaancing 🙂
Shannah & Phil